Personal HomePage for Eternal Goddess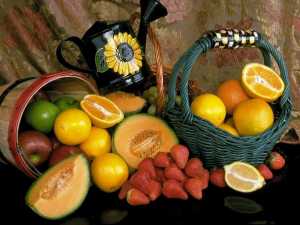 There is no religion higher than truth.
i'm just another spiritual soul seeking enlightenment. i constantly seek to know or rather to remember the higher truths. i'm not a religious person, but rather a liberal one as i think that spirituality, and not religion would be the essential ingredient for me to expand my consciousness and create a greater awakening within mysef. All the same, i give religions the benefit of the doubt cause i'm aware that the more i know, the less i know.
Visit my favorite web site below:
E-mail me at: nidyadevi@gmail.com
Personal Homepage Index | Create your FREE personal homepage