Personal HomePage for Ron Jones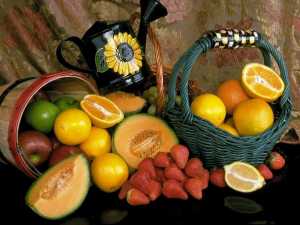 Ron Goes Raw!!!
This is Ron's attempt to experience a healthier, cleaner, and more robust lifestyle. As perilious and difficult as the road now appears, Ron is hopeful that it ends in bountiful and eternal fulfillment.

The risk is in not going forward. The journey is one of concious, determination, and truth. Let the just and committed then be rewarded with everlasting health and serenity.

This is the promise of the World.

PEACE.
Visit my favorite web site below:
E-mail me at: messrjones@hotmail.com
Personal Homepage Index | Create your FREE personal homepage