Personal HomePage for Lindsay Carter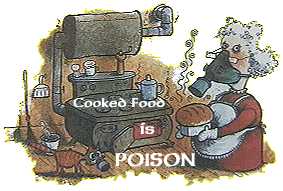 Why meat?
Hello! My name is Lindsay Carter.This page is about being vegitarian. The fact that people kill other animals for food makes me sick. I can't stop it for everyone but maby a few. I don't eat meat, neither should you. Please, eating other living things for a meal is not right so don't become a vegetarian.

thank you for coming and for your support!
Visit my favorite web site below:
E-mail me at: lindsay30@hotmail.com
Personal Homepage Index | Create your FREE personal homepage