Personal HomePage for Paul Anthony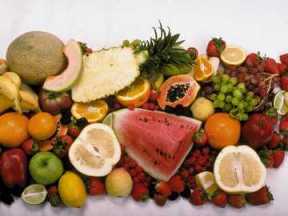 Neo Seeks Trinity to "discover what is the Matrix"?
Trying to meet some other raw foodies in oregon, or even central oregon. I'm a mellow down to earth, easy going person. I'm 26 years old and am looking to meet some new "girl" friends. If love blossoms from any of those friendships then that's even a plus. Interested in discussing raw foods, politics, religion, anything deep or interesting. I eat about 90% raw.. can't seem to rule out beer hehe.. Love to work out and go out and do recreational things, camping etc. Also love to stay in cuddle, watch movies all that good stuff..
Visit my favorite web site below:
E-mail me at: viperred@bendcable.com
Personal Homepage Index | Create your FREE personal homepage