Personal HomePage for Monica Dewart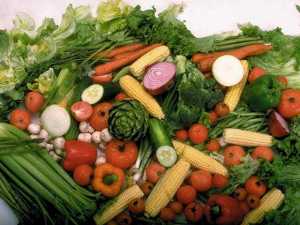 Certified Nutritionist happy to offer encouragement and support during your transition to raw. Contact me with your questions or comments. Would especially enjoy hearing from any Christians living 100% raw lifestyle. God Bless!
As a certified nutritionist, I would enjoy nothing more than assisting you with your health. If you have any questions about transitioning to a raw and living foods diet, please feel free to email me.

I teach natural hygiene from a Christian perspective and am a christian myself. I hope that means I will be a kinder, more sensitive, more gentle person, and an open-hearted listener and counselor as a result.

By the way, if you know a Christian chiropractor or naturopath who is looking for a nutritionist to train as a physician's assistant, please let me know! :-)!
Visit my favorite web site below:
E-mail me at: certifiednutritionist@yahoo.com
Personal Homepage Index | Create your FREE personal homepage