Personal HomePage for Anita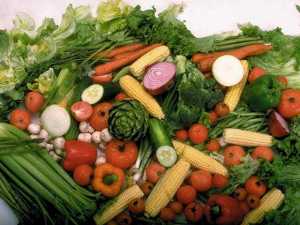 Don't Eat Junk!
My child and I live in Nashville, TN, and are budding vegetarians (I was a veg long ago fora few years). I am realizing certain truths about raw foods, and want to learn more.

I am an artist, mainly photographer, but I love all forms of creativity...as long as it doesn't harm people and animals.

I am a Christian who believes the earth, and all who live here (including me), is a gift from God. I have asked for wisdom, and one of the results is that I am drastically changing my diet, among other things.

I love life! If you do, too, let's correspond!
Visit my favorite web site below:
E-mail me at: acf59@aol.com
Personal Homepage Index | Create your FREE personal homepage