Personal HomePage for rawsu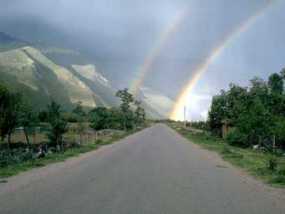 Say NO! to Chemo -- Go RAW!
Hi! I'm a cancer survivor and I'm learning to stay alive on a raw diet. I'd like to hear from others who are on a similar journey. We can support each other and learn from each other. Here are some of my favorite resources.
Visit my favorite web site below:
E-mail me at: rawsu@rawfoods.com
Personal Homepage Index | Create your FREE personal homepage