Personal HomePage for Matthew Conley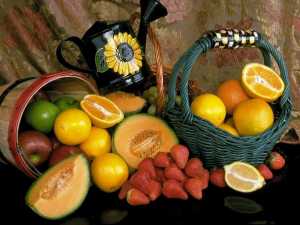 Peace and happiness to you all.
Hi, I'm Matthew. I live in Ballarat, in southern Australia. I am 30 years old, and have a child named Seamus. It is only a short while since I started to become fruitarian. I find that Reiki and yoga are helpful to me. I'd love to hear from anyone in the raw foods community.
Visit my favorite web site below:
An Australian living foods man.

E-mail me at: mjconley@ozemail.com.au
Personal Homepage Index | Create your FREE personal homepage