Personal HomePage for Lizzie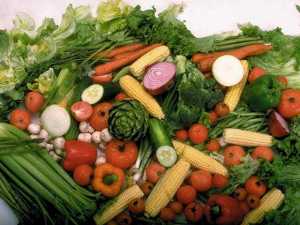 3 week experiment...
I have agreed to trial a raw food diet for three weeks for a national newspaper. Bearing in mind that the limit of my raw food intake is fresh fruit, I would really appreciate your help and support over the next few weeks. Please feel free to post/email me any tips you may have as well as your experience of the raw food diet and any easy and tasty recipes you may like to share. I will keep you all updated with my progress!
Visit my favorite web site below:
E-mail me at: lizzleclark@hotmail.com
Personal Homepage Index | Create your FREE personal homepage