Personal HomePage for Blissful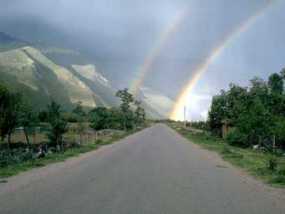 Join me in my quest for a Long & Healthy Life !!!
Welcome to my world!

Your comments and suggestions are welcome!

Here is our chance to share information concerning what to eat and what to do with ourselves to stay and feel full of life.....

I"ll share my secrets with you if you'll do the same.....

Let's stay well and be happy.
Visit my favorite web site below:
E-mail me at: bliss@planetarymotion.net
Personal Homepage Index | Create your FREE personal homepage