Personal HomePage for Jeffrey Martin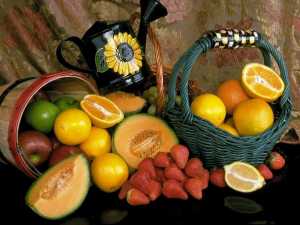 Life is full of energy!!
Living life with energy and a smile. Looking at life with the cup half full perspective is totally awesome. The raw food way of living has helped me come to that place of energy and serenity in my life.

I am an energetic young man looking for a woman who is the same. Someone looking to explore the world and see what life has to offer. Lets capture the world together and all the beauty it has to offer.

Looking at all of the colour in foods siting in front of you, doesn't that along make you smile? Having this appreciation for everything inn life is totally awesome but would love to hear more about you. So now its your turn. Will talk soon!
Visit my favorite web site below:
E-mail me at: flying_chickens@rogers.com
Personal Homepage Index | Create your FREE personal homepage