Personal HomePage for Kevin Snyder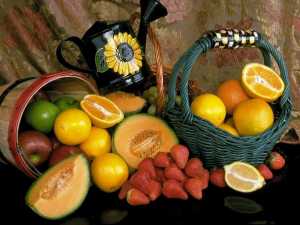 Live/Raw Food Rocks!
Welcome to my homepage. My name is Kevin Snyder and I'm new (1 month) to living/raw foods. But I'm very excited to be improving my health.

I started a diet (the Healing Diet) just over a month ago. Since then I've lost 20 lbs eating mostly vegetables, berries and some meat (about 25%). Wow! I can't believe how much energy I have, and how great I feel.

Stop back and see updates as I journey toward wellness and 140lbs.
Visit my favorite web site below:
E-mail me at: halffull@charter.net
Personal Homepage Index | Create your FREE personal homepage