Personal HomePage for MERRYMOM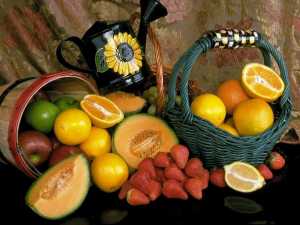 I WANT TO BE HEALTHY
I AM JUST A BEGINNER, I AM A 48 YEAR OLD SINGLE MOM, AND MY BODY IS FALLING APART. I LOOK IN THE MIRROR AND REALIZE THAT I NEED TO DO SOMETHING,

I KNOW MY DIET IS AWFUL, SO HERE I AM!

READY FOR A GREAT CHANGE IN LIFESTYLE AND DIET.

ANYONE WHO CAN GIVE ME SUGGESTIONS IS WELCOME TO EMAIL ME AND I WILL ANSWER. AND I AM MORE THAN WILLING TO LEARN A BETTER LIFESTYLE. I HAVE A JUICER, BUT DON'T KNOW WHAT TO DO WITH IT, OTHER THAN MAKE CARROT JUICE WITH APPLES IN IT, AND THAT NOT TOO OFTEN.

I KNOW THIS ISN'T THE REGULAR WEB PAGE, BUT AS I LEARN I WILL CREATE A MUCH BETTER ONE, PROBABLY AIMED AT CHILDREN.
Visit my favorite web site below:
E-mail me at: MERRYMOM@METHOW.COM
Personal Homepage Index | Create your FREE personal homepage