Personal HomePage for SLIMSUE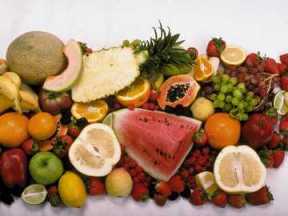 My Grapevine Bears Fruit!
I've gone back to the land to grow my own food. Boy! That means lots of work. But it's finally paying off. I can now live off my own produce for 3 months of the year and I want to stretch that to 6 months or more.
Visit my favorite web site below:
E-mail me at: SUSIEQ1022@yahoo.com
Personal Homepage Index | Create your FREE personal homepage