Personal HomePage for Faye Hunt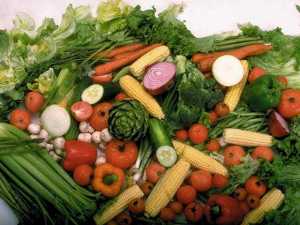 faeyh's delicious dishes
To quote Jack LaLane if man made it don't eat it.

After 25 years in the natural food business and experiencing all the ups and downs of health problems of friends,clients and family--I decided it was time I put my beliefs to print.

I am in the process of creating my web-site. I want it to be a home for all who would like to hear my experiences over the last 40 years on how I have remained free of the doctors drugs,stress and many things society says are not RIGHT. As a 68 year old woman who is free of medications and eats raw food and juices--I have gone against the NORM for my generation.

I will be offering a newsletter,e-book on Keeping your Body Shape and Health for Life.

Until the site is up and running you can contact me by e-mai:faeyh@aol.com. I will be happy to help you with your diet or weight problems.

I can guide you on the wonderful journey of eating raw and the health benefits you will derive.
Visit my favorite web site below:
E-mail me at: faeyh@aol.com
Personal Homepage Index | Create your FREE personal homepage