Personal HomePage for Robert Sxelxalt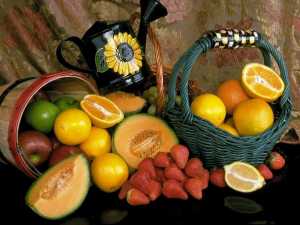 The All One Yogurt Extrapolation
This is a test.

Am I going to end up with a page that I can edit HTML on?

I could use a few more clues about this before filling out this form.

Oh, well... I can do it this way...

(minutes later...)...

it does work!

I'm back in here for the second time.

Good!

What I want to do here is tie together a few distinctly seen, yet interwoven occurrences that give form to our perceptions and their interpretations.

Much of this stems from what I call the All One Yogurt Extrapolation. This, in turn, is supported by the transmembrane movement of molecular water generating hydro-electric micro-voltage. Integral to this function we find the broad spectrum mineral salt(s) contribution to the nature of personal electrolyte.

The micro-mineral makeup of the soil in which food is grown becomes the mineral matrix for the body the food nurtures. This brings us to consider the various possible harmonics, dissonances, and so on which may be established between the mineralogic manifestations (as reflected thru the Periodic Table)of the local geology, that of the actual garden soils the food is grown in, and the body that the food builds.

I'll lay these apparent complexities out in a simple manner, during the next few weeks.
Visit my favorite web site below:
E-mail me at: sxelxalt@hotmail.com
Personal Homepage Index | Create your FREE personal homepage