Personal HomePage for Quy Ta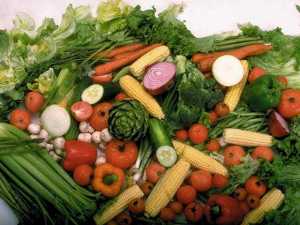 Fruits and Veggies are Mother Nature's gifts...
Many factors contributes to our health.

We can do nothing about weather or pollutions but we can exercise, watch out things you put in your mouth, because you'll rip what you sow, just be patient and don't expect the "magic bullett" when it come to illness.
Visit my favorite web site below:
E-mail me at: quyta@excite.com
Personal Homepage Index | Create your FREE personal homepage