Personal HomePage for Pam R Benson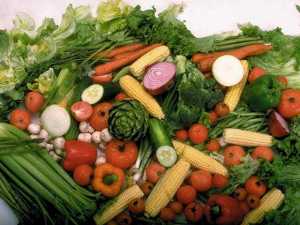 The challenge is to be yourself in a world that is trying to make you like everyone else.
I'm 55 and live in Sacramento, CA and was hooked when Victoria Boutenko (Her books is "Raw Family") came here to give a lecture and make a wonderful raw dinner for 60 of us in February 2002. It was delicious and I became a believer. So I went from microwave TV dinners & Ben & Jerry's to 100 % raw. But it's been a roller-coaster. First I went to Optimum Health Institute in S.D, then I went to Dr. Cousens's center in AR. I was raw 2 1/2 months but ended up back into heavy sugar & wheat. Thankfully I can't eat meat; John Robbins book took care of that. Now I'm scared to eat anything. Thankfully I am in Overeaters Annoymous. I still have 40 pounds to lose & am healing from what Western medicine calls fibromyalgia and Dr. Cousens says started with the flu shot. Food prep is the challenge. I am not to preparing food. So I'm a work in progress. Raw is the way, but change is hard.
Visit my favorite web site below:
E-mail me at: pamrbenson@yahoo.com
Personal Homepage Index | Create your FREE personal homepage