Personal HomePage for Nim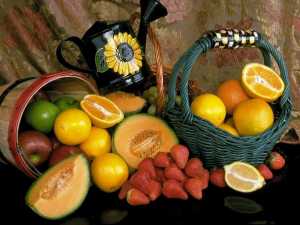 Stuff Nim does or likes when not thinking about raw foods
Ok, so it's not often, but I do go some stretches without thinking of food. I work from home as a web-head, so I have unlimited access to the fridge. Here's what I do when I'm not cruising the kitchen:



Make web movies or web pages (aka "work").

Daydream about building a castle

Daydream about my orchard and gardens on my 20-acre castle demesne

Daydream about and plan for craft projects such as scrapbooking, quilting, knitting, sewing, and making paper.

Coach a volleyball team

Travel, travel, travel. My most recent non-business trip was to New Zealand in December. I travel a lot to Boston for business and Texas to visit family.
Visit my favorite web site below:
My raw foods recipes and tips -- plus a link to my blog

E-mail me at: nimrodel@moose-mail.com
Personal Homepage Index | Create your FREE personal homepage