Personal HomePage for BRANIMIR SEMOV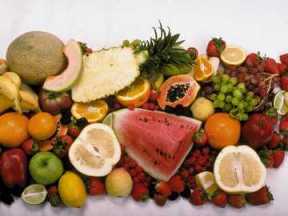 I'm a 21 student from Bulgaria.I have been raw food eater for five years and feel myself very healthy.I'm looking for friends who thing like me because here in Bulgaria I feel myself among my friends very alone nobody can understand me.

My hobby is Raja Yoga.This is the Yoga for consetrating and meditating.Please write me if you have the same interests.

I'm looking forward to your mail!

Thanks for stopping at my site!
Visit my favorite web site below:
E-mail me at: bransem@au-plovdiv.bg
Personal Homepage Index | Create your FREE personal homepage