Personal HomePage for Silver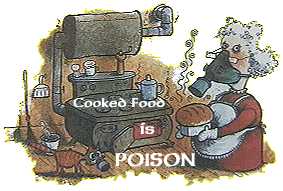 A Juicer will save your life!
Organic,Live foods and fresh-juiced juices are very powerful tools in building health from ANY level. Whether it's a healthy person wanting to become healthier or a very sick person wanting to regain their health... Look at the site below to learn some very eye-opening facts about the power of using simple foods and herbs!
Visit my favorite web site below:
Alternative Healing and Methods...

E-mail me at: silver@newhealth.net
Personal Homepage Index | Create your FREE personal homepage