Personal HomePage for Anna Kuziw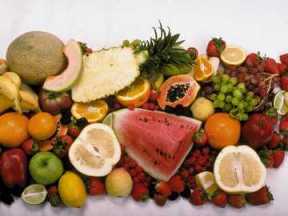 How to live a healthier life!
I have been interested in living foods and especially fruit for over a year now. I was inspired to try and improve my own health and that of my family by a man called Brian Clements of the Hippocrates Institute when he came and spoke to a group of like-minded people. I am not yet near my 75% raw food diet, but I am having fun getting there!
Visit my favorite web site below:
E-mail me at: AMK@rawfoods.com
Personal Homepage Index | Create your FREE personal homepage