Personal HomePage for Crystal Daso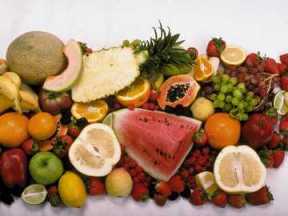 Hi! I am pregnant with our 1st child.
Hi my name is Crystal and we are having a baby! I am 21 and my husband is a 24 year old Marine. We have been doing a lot of research about eating raw foods. I am trying really hard to put only healthy foods into my body, so that my baby will have a healthy start in this world. I am learning to deal with the critisism of family, friends, and doctors who think I'm hurting my baby by not eating dairy to get calcium. It's a hard change to make...but next to making the decision to become a Christian, this I believe is the next most important decision I've ever made! I don't believe God wants us to poisen ourselfs with bad food!
Visit my favorite web site below:
E-mail me at: crystaldaso@webtv.net
Personal Homepage Index | Create your FREE personal homepage