Personal HomePage for Sara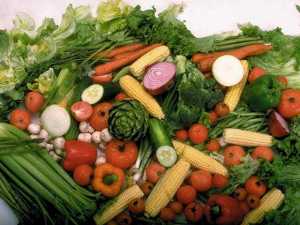 Chef Sara, Raw Food Master, Author, Teacher, Trainer & Coach.
I began my journey of discovering the disease-preventing and healing power of raw, plant-based food at the #1 alternative medicine facility in the world, Hippocrates Health Institute. I was so impressed with the program that I not only enrolled in the program immediately but also, upon graduation, I accepted an offer to work at the Institute. Dr. Brian Clement, CEO of HHI, offered me the opportunity to put into practice everything I had learned. This experience taught me the powers of consuming living foods that nourish, cleanse and alkalinize the body; the importance of food combination; and the powers of wheatgrass. During my stay at HHI, I have witnessed remarkable transformations of people's health, physically, mentally, and emotionally. Conventional medicine doctors would call these recoveries from "terminal illnesses" a miracle. I, on the other hand, call it the power of raw, plant-based foods. I believe the food we choose to consume plays a vital role in healing the body, mind, and soul.
Visit my favorite web site below:
E-mail me at: rawvega@chefsara.com
Personal Homepage Index | Create your FREE personal homepage