Personal HomePage for Philip Madeley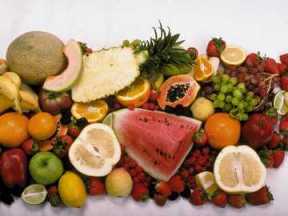 Fruit for life...not just dessert
Hello I'm Phil Madeley and I am 21. I have been 100% raw for 6 months now. I am a slalom canoeist and I regularly weight train and circuit train. I live in Manchester in England. I am hoping to start a group in the near future.

Please contact me for more information or just to chat.

Go raw today, be a pioneer, be youself, enjoy life, live life to the full, be the best, raw food is cool.
Visit my favorite web site below:
Phil's page - Raw lad in Manchester, UK

E-mail me at: pmadeley@easynet.co.uk
Personal Homepage Index | Create your FREE personal homepage