Personal HomePage for Mark S.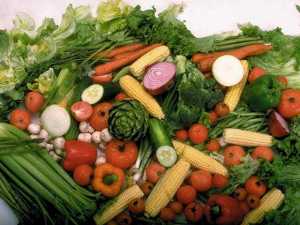 I Work from Home so I can stay close to my living foods kitchen!
I have a page fully set up at http://msquire.com If anyone would like to check it out, it's fully operational. I work from home, setting people up in home based businesses. I found a great deal, which enables me to earn an average of $5,500 every 3-4 weeks. You can also check out my other page at http://www.onlineexchange.com/marsquire I feel anyone who wants to make a great income and stay close to home, and have the abillity to travel, should look into this opportunity. For more information, please call (918) 222-7260 PIN 280. After calling (its a recorded conference call) get back to me at msquire@themail.com or call me at 1-800-242-0363 Ext. 1738. Good luck! Be healthy!
Visit my favorite web site below:
P/T Hours from Home = HUGE pay!

E-mail me at: msquire@themail.com
Personal Homepage Index | Create your FREE personal homepage