Personal HomePage for Dr. Maya Nicole Baylac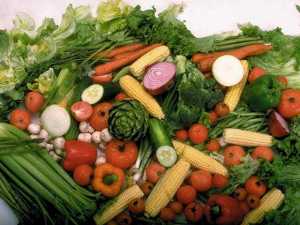 Adopting a new lifestyle is as easy. Just be ready and will do the rest.
Natural detoxification from addiction to drugs alcohol, nicotine, caffeine, processed foods, worrying, sedentarism, negative thinking, extra weight, depression, anxiety, using raw foods, juices, FIR sauna, coffee enemas, exercise, counseling, meditation, yoga. Medically supervised.

Programs are custom made by our exercise and nutrition specialized naturopathic physicians. Start anytime when you are ready for change. Send a health essay and questionnaire, possibly medical records for an assessment. Estimation of cost and time depends on the presenting problem. You may stay between 2 weeks and 3 months. $$ Detoxification is followed by lifestyle change program. You will learn how to prepare raw food, get on an exercise routine and discover your passion for life.


Visit my favorite web site below:
E-mail me at: drbaylac@hawaiiantel.net
Personal Homepage Index | Create your FREE personal homepage