Personal HomePage for Shana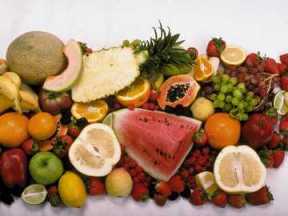 Welcome to my VeggiePage!
Thank you for visiting my new web page!

This page will hopefully help new vegetarians to gain some insight into the world or vegetarianism and also to know that there are other people out there who are going through the same changes in diet and eating as you are!

I hope that in the future as I update and change this page it proves itself to be helpful!$$Thanks again for visiting!
Visit my favorite web site below:
E-mail me at: ShanaThomson4@hotmail.com
Personal Homepage Index | Create your FREE personal homepage