Personal HomePage for Danielle Bell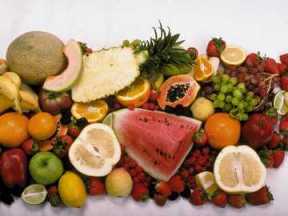 A juiced drink a day...
My name is Danielle. I was given a juicer for my housewarming gift and I have fell in love. I have the Jack LaLanne's Power Juicer and it is awesome. I also cook special dinners, nothing fried, and I am on my way to a healthier me!
Visit my favorite web site below:
E-mail me at: Coppinlee85@hotmail.com
Personal Homepage Index | Create your FREE personal homepage