Personal HomePage for Joanne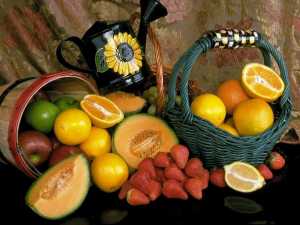 Perfection is a journey to be enjoyed and embraced, not a final destination!
Hi! My name's Joanne, I'm 57, live in New England and am pursuing the raw way of life. I'm always looking for raw support and resources as well as ways to educate others w/o offending. I think the raw life is a great way to take care of ourselves. If we help each other along the journey by sharing what we've learned/what works or doesn't, we'll reach our goals sooner than we think. I seek to enjoy my journey to optimum health and hope to meet many new friends along the way. Whatever success means to you may you enjoy it in full.
Visit my favorite web site below:
E-mail me at: s.scovill@snet.net
Personal Homepage Index | Create your FREE personal homepage