Personal HomePage for Kelly Mulligan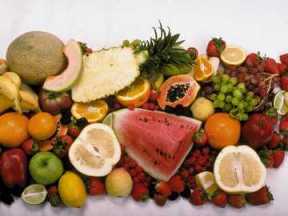 Compassion is our greatest natural resource-don't conserve it!
My hands are worth a fortune if we are speaking in terms of manual labor. Or perhaps if there was a hand market or a group of hand fetishists that I could sell my hands to for export or exhibition.
Visit my favorite web site below:
E-mail me at: blackmagicmonkey@hotmail.com
Personal Homepage Index | Create your FREE personal homepage