Personal HomePage for Lisa Conran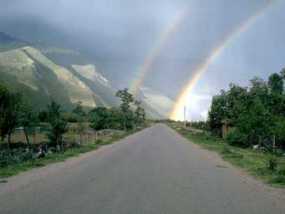 The time to change has come!
I am a busy mother of three children under the age of 6. I work a full time job as a spcial education teaher and try to fit in a workout at least5 days a week! My eating habits are strong during the day, but fall apart at night! Join me on my journey to become fit and healthy to better myself and become a good example for my children!
Visit my favorite web site below:
E-mail me at: kitatwins@aol.com
Personal Homepage Index | Create your FREE personal homepage