Personal HomePage for CaZe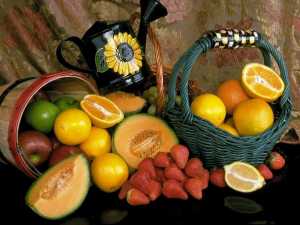 The Road Ahead Looks Good!
Here I am on a very appealing Road! It beckons with appetizing delights, treats and temptations!&Should I try this road and dare to wonder and belive that I may be finally approaching an existence that I knew was there all along? Hmm it sure has good potential and healthy prospects.&So, then, what are we waiting for? Welcome and come and join me en El Camino Real!
Visit my favorite web site below:
E-mail me at: car4607512@yahoo.com
Personal Homepage Index | Create your FREE personal homepage