Personal HomePage for Carolin Allik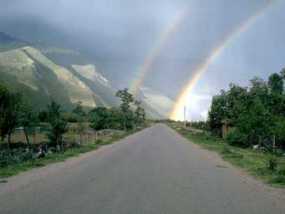 Welcome to Cher and Celine Palace!
This is a great webby for Cher and Celine fans around the world and for Divas only! I love you Cher and Celine forever!I hope you're gonna like it,because i want to make it the best webpage ever in inertnet!
Visit my favorite web site below:
E-mail me at: montreal.pariis@mail.ee
Personal Homepage Index | Create your FREE personal homepage