Personal HomePage for SWL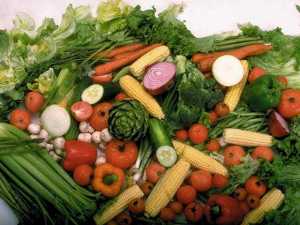 TAKING THE PLUNGE TOWARDS RAW
IT IS THE 25TH OF MARCH 2003. THREE DAYS AGO I WAS DYING, AND I WAS THE ONE KILLING MYSELF. YES, ME. CONSUMING ALCOHOL, BAD FOODS, SMOKING AND MORE ALCOHOL. I ACTUALLY FELT AS IF PARTS OF ME WERE DYING MORE EACH DAY. I COULD FEEL IT.

I HAVE WANTED TO CHANGE FOR A LONG TIME. I HAVE READ AND RE-READ ARTICLES ABOUT EATING RAW. AS MUCH SENSE AS IT MADE, IT WAS ALWAYS "TOMORROW". WITH TOMORROW ARRIVING, MORE OF ME WAS POLLUTED. WELL, IT IS RAW DAY 3. I FEEL LIKE I HAVE BEEN SAVED! I FEEL HOPE! I LOOK TO THE SKY AND THANK GOD FOR THE HELP! I THANK GOD FOR THE GOOD FOODS THAT ARE GROWN. I THANK SIGHTS ON THE WEB FOR THE INFORMATION ON RAW FOODS.

I HAVE MUCH TO LEARN AND A LONG A LONG WAY TO GOOD HEALTH, BUT HERE I GO! THANKS TO ALL THAT FEED THE WEB WITH THEIR KNOWLEDGE!

BEFORE PICTURES TO COME!
Visit my favorite web site below:
E-mail me at: SHANEWLITTLE@AOL.COM
Personal Homepage Index | Create your FREE personal homepage